This Winter Haven apartment building sustained severe damage when a grease fire quickly got out of control.
A first floor tenant was alarmed when the grease fire ran up the walls; proceeding to ignite both the first and second stories of the four-unit building.
The interior flooring and walls as well as the exterior structure sustained extensive damage from the fire- necessitating a total renovation.
Green functioned as a liaison for the landlord with the insurance company; ensuring the paperwork, permitting, and administration of the project was conducted with efficiency.
Project Details
Water loss mitigation services

Demolished the interior and set about restoring the building systems so that new interior walls could be erected.

New drywall and flooring were installed in all four units.

Green proposed and executed a new layout for the apartments that was completed during the restoration process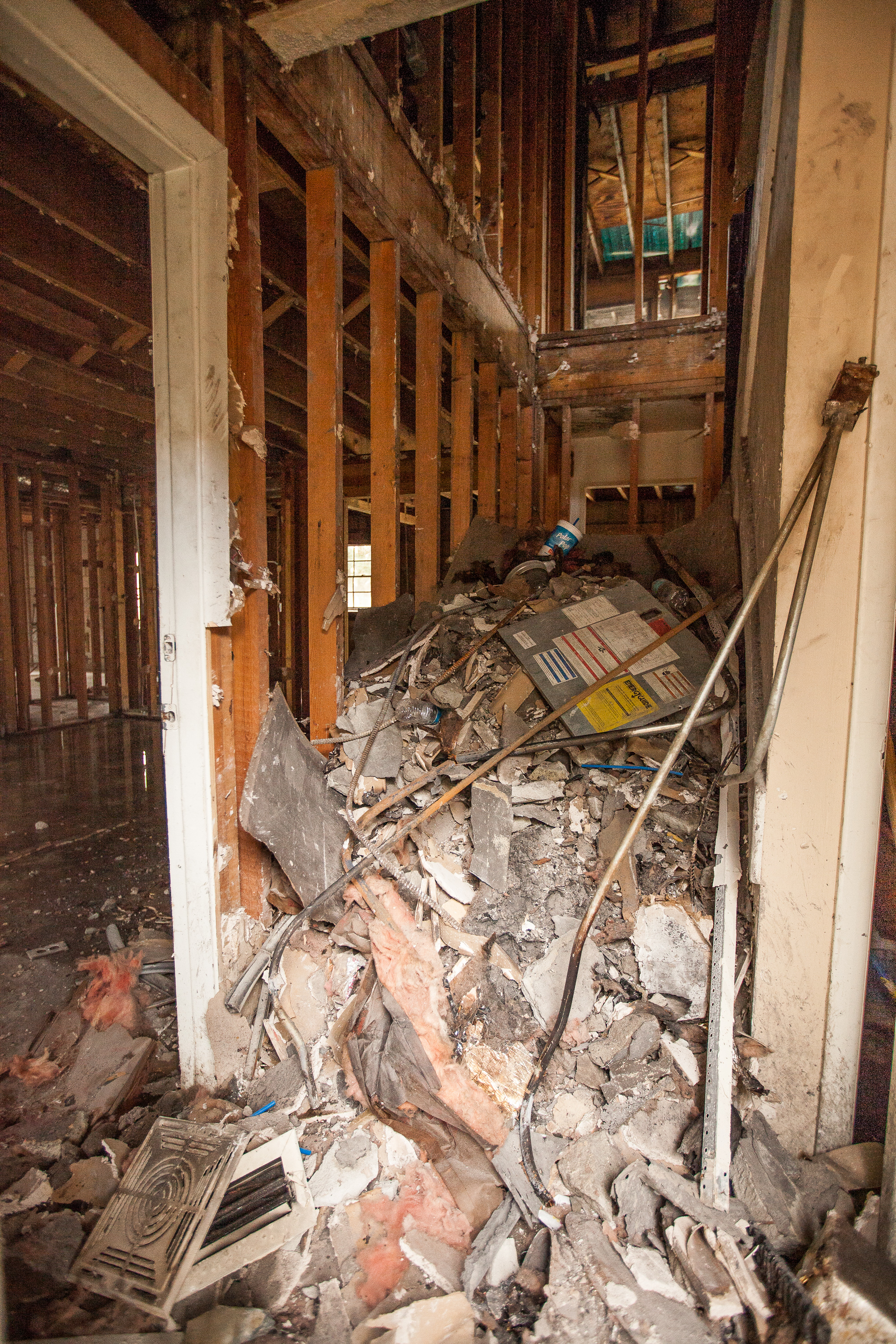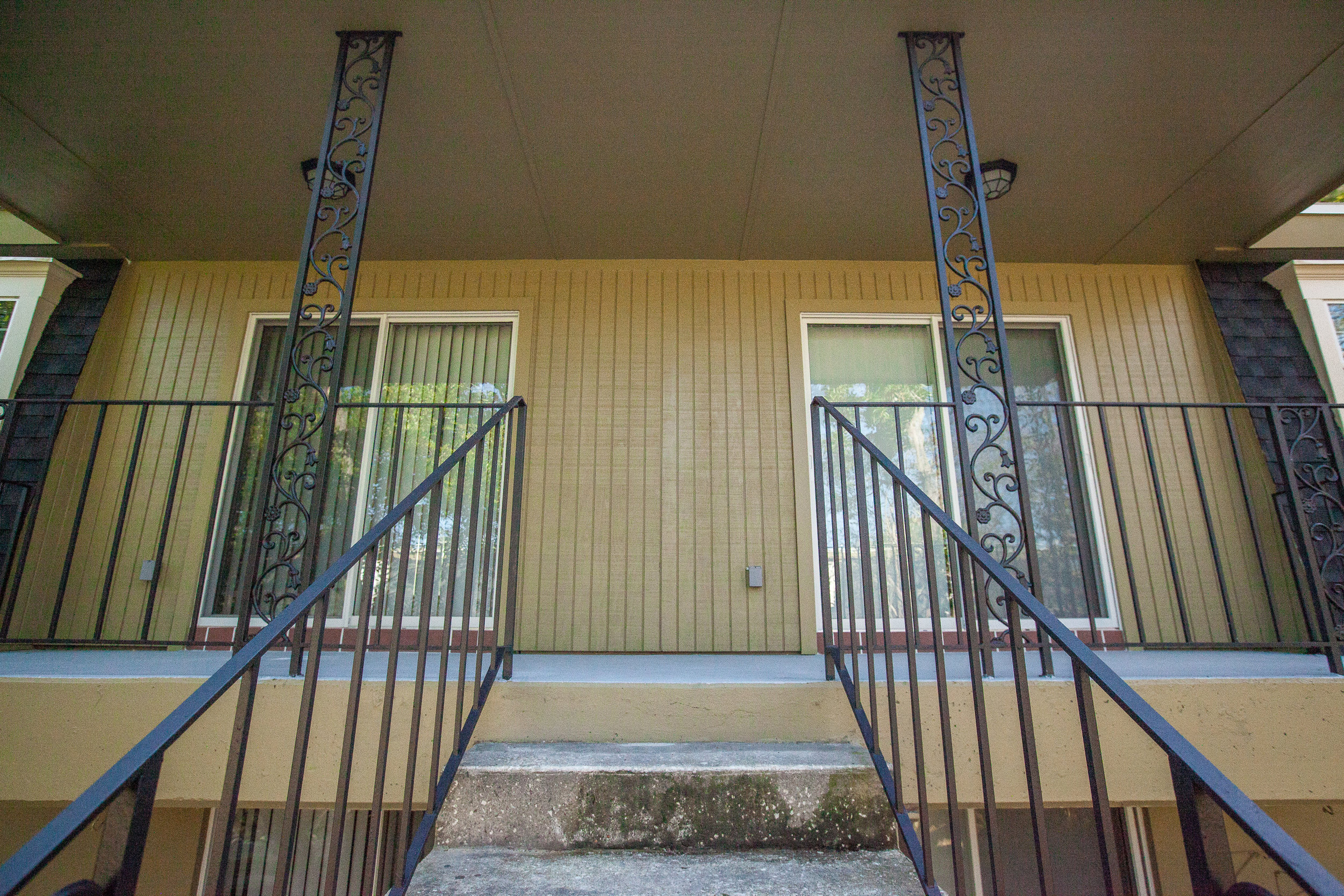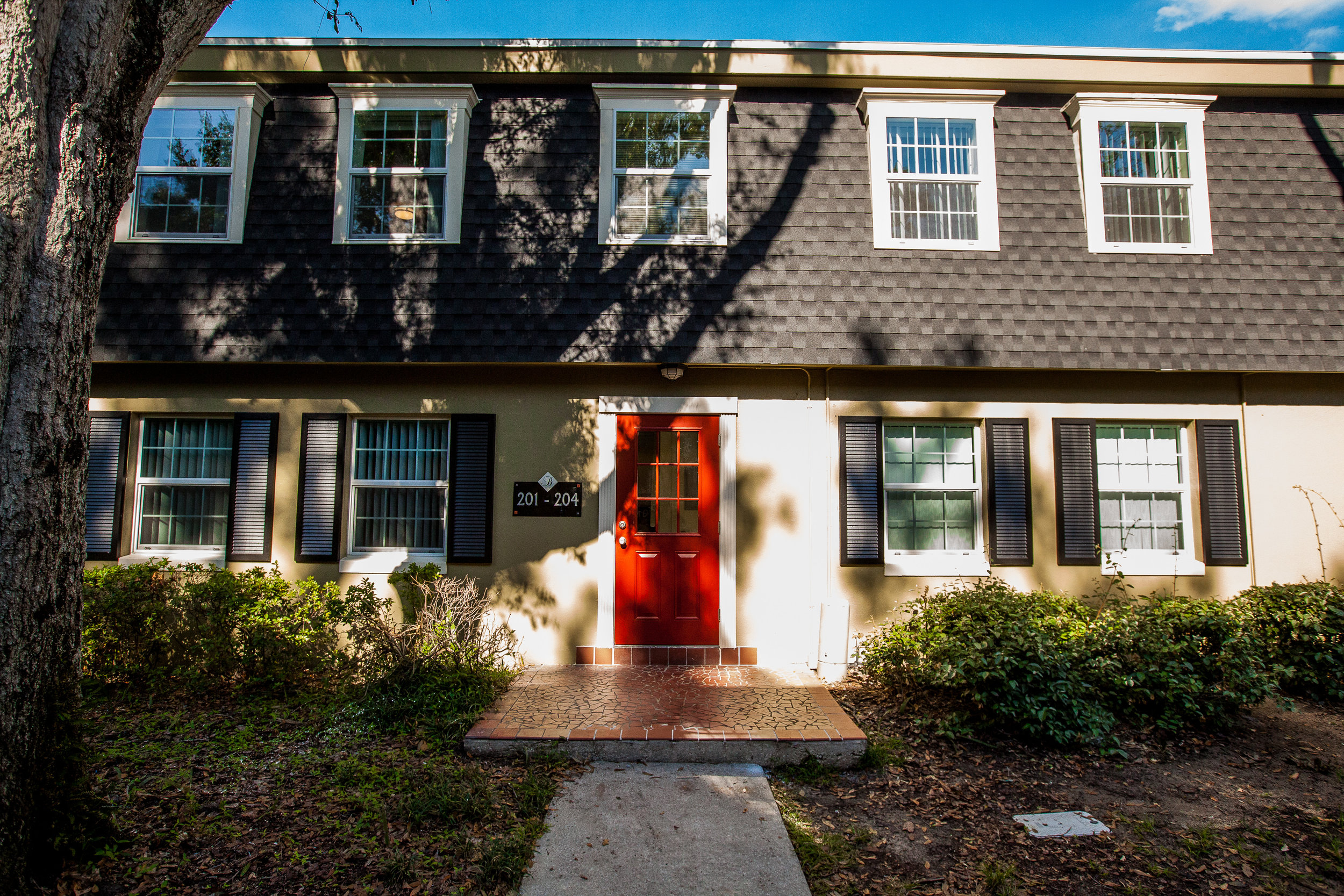 The job was finished on time in 120 days - allowing tenants to return to occupancy as soon as possible.