It's not everyday that a client requests the addition of an outdoor living space and likes the work so much, they add on a master bathroom and bedroom remodel as well.
The Palmer's were referred to Green Construction Services by Griffin Pools. Green came highly recommended – and soon they found out why.
Alan Green, a Partner at Green Construction Services, personally helped the Palmers design their dream backyard living space.
Alan suggested design elements and materials the Palmer's weren't even aware of — providing the industry expertise needed so the homeowners could make informed decisions.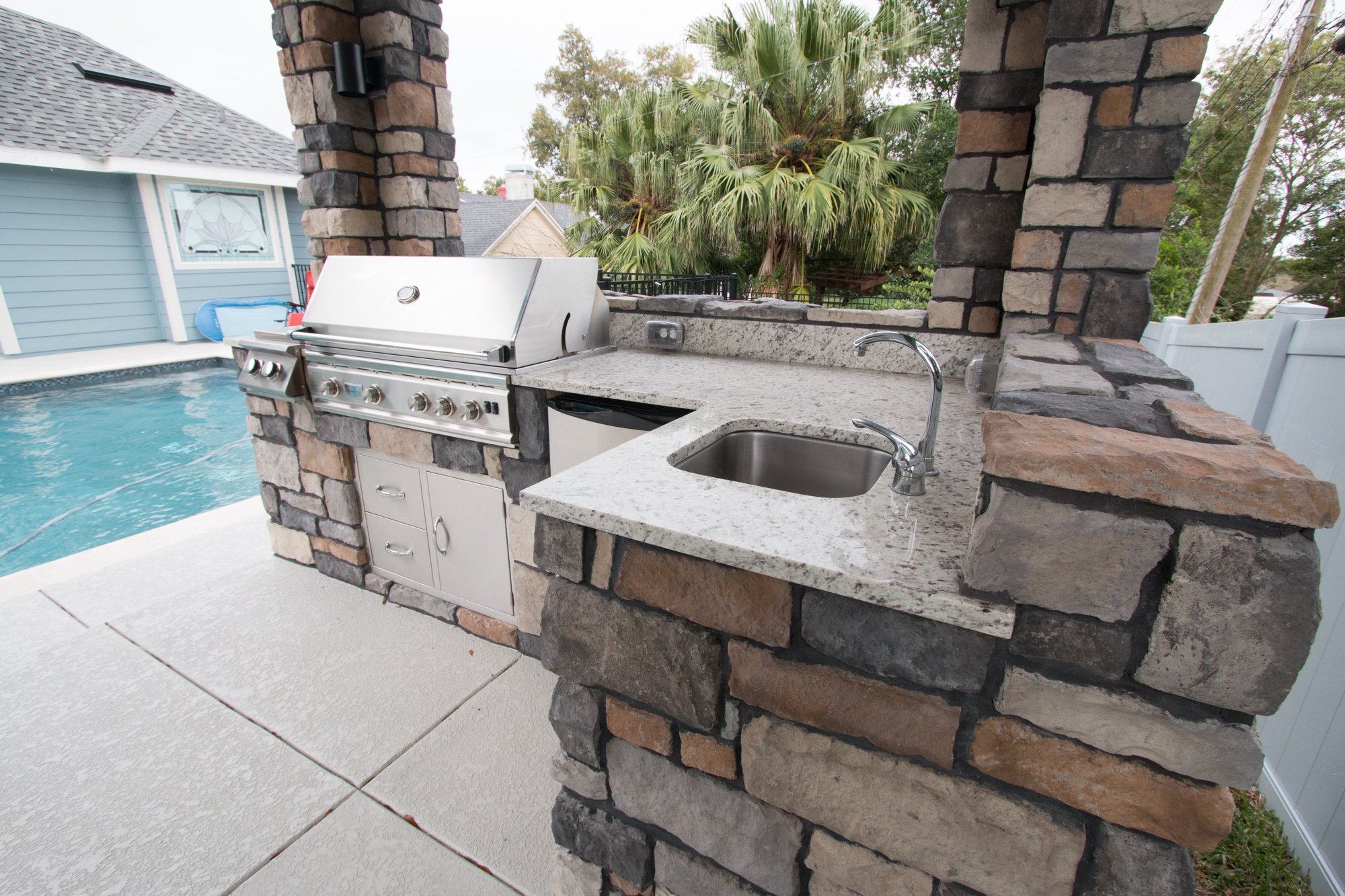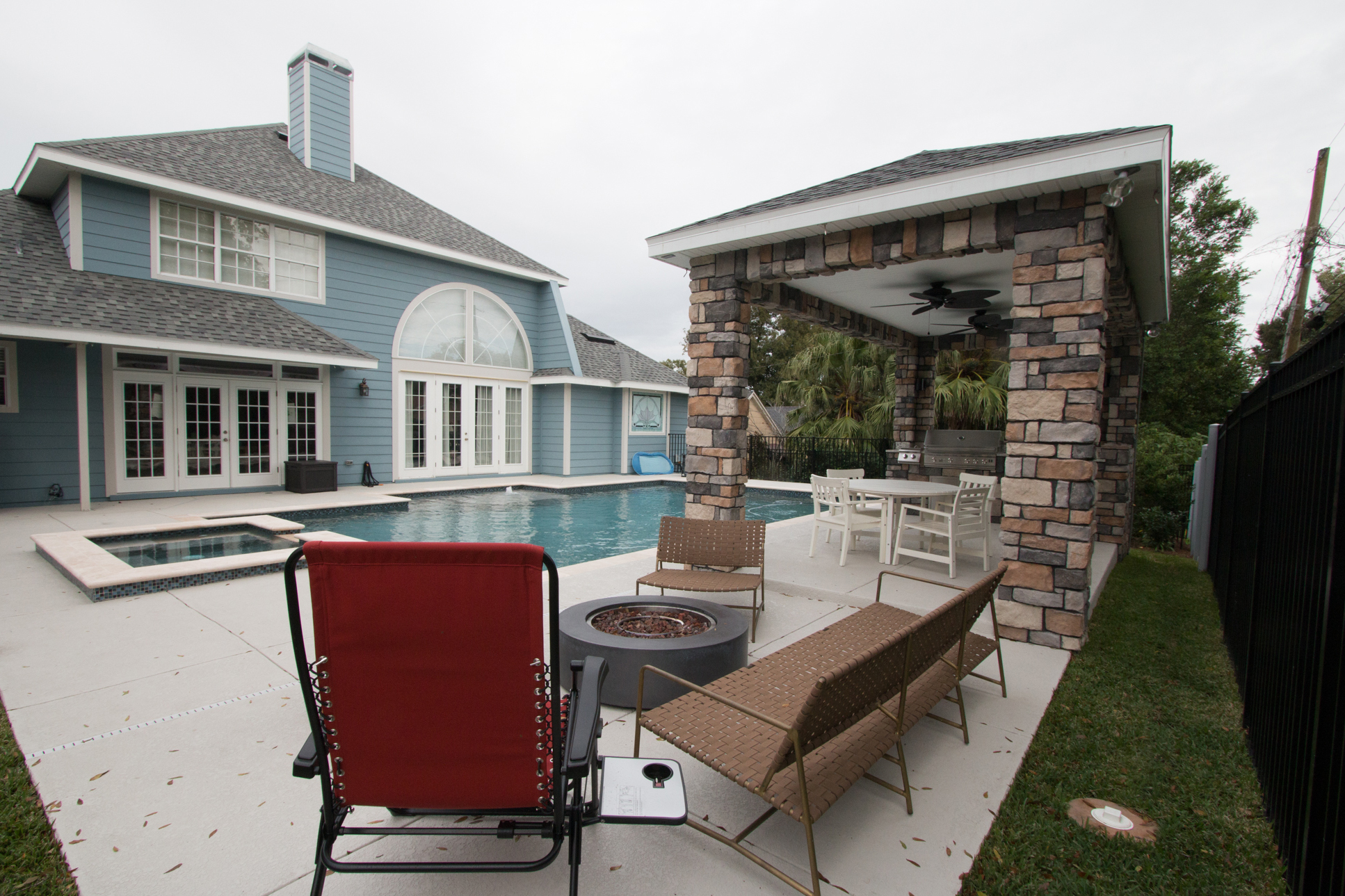 The Palmer's were highly impressed during their interactions with their project manager, Nathan Purcell (also a partner at Green). Nate ensured that his team would work efficiently and professionally. The new outdoor living space was completed in just 45 days.
Since then, the Palmer's have referred numerous friends and neighbors to Green as a testament to the exceptional service and stunning transformation of their home.