Dennis Mason was referred to Green Construction Services by his sister-in-law who was very pleased with her kitchen remodel.
As a 100% disabled veteran, accessibility issues were a constant challenge for Mason. He applied for a Special Adaptive Housing Grant from the Department of Veterans Affairs and was awarded funds to renovate his bathroom for accessibility purposes.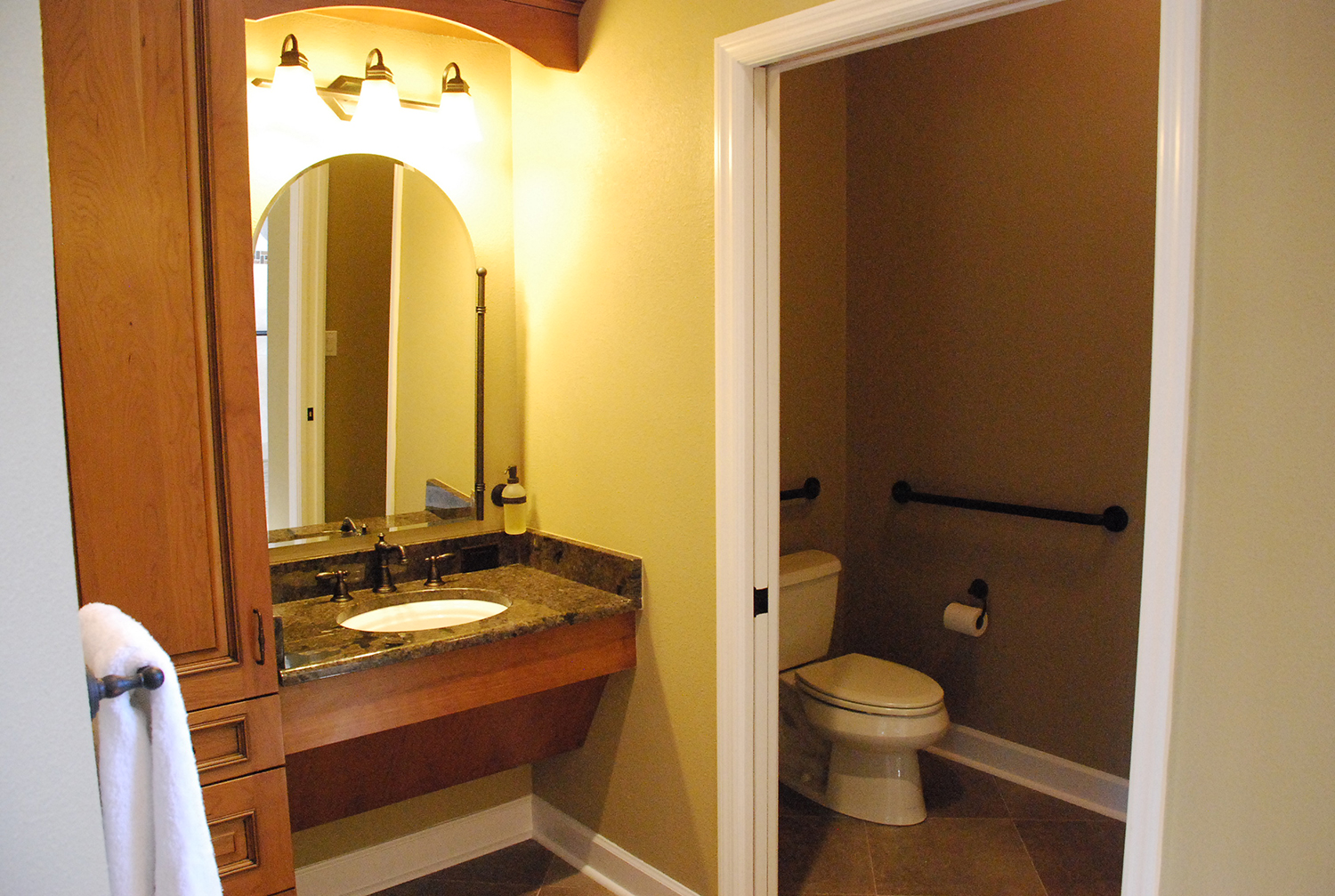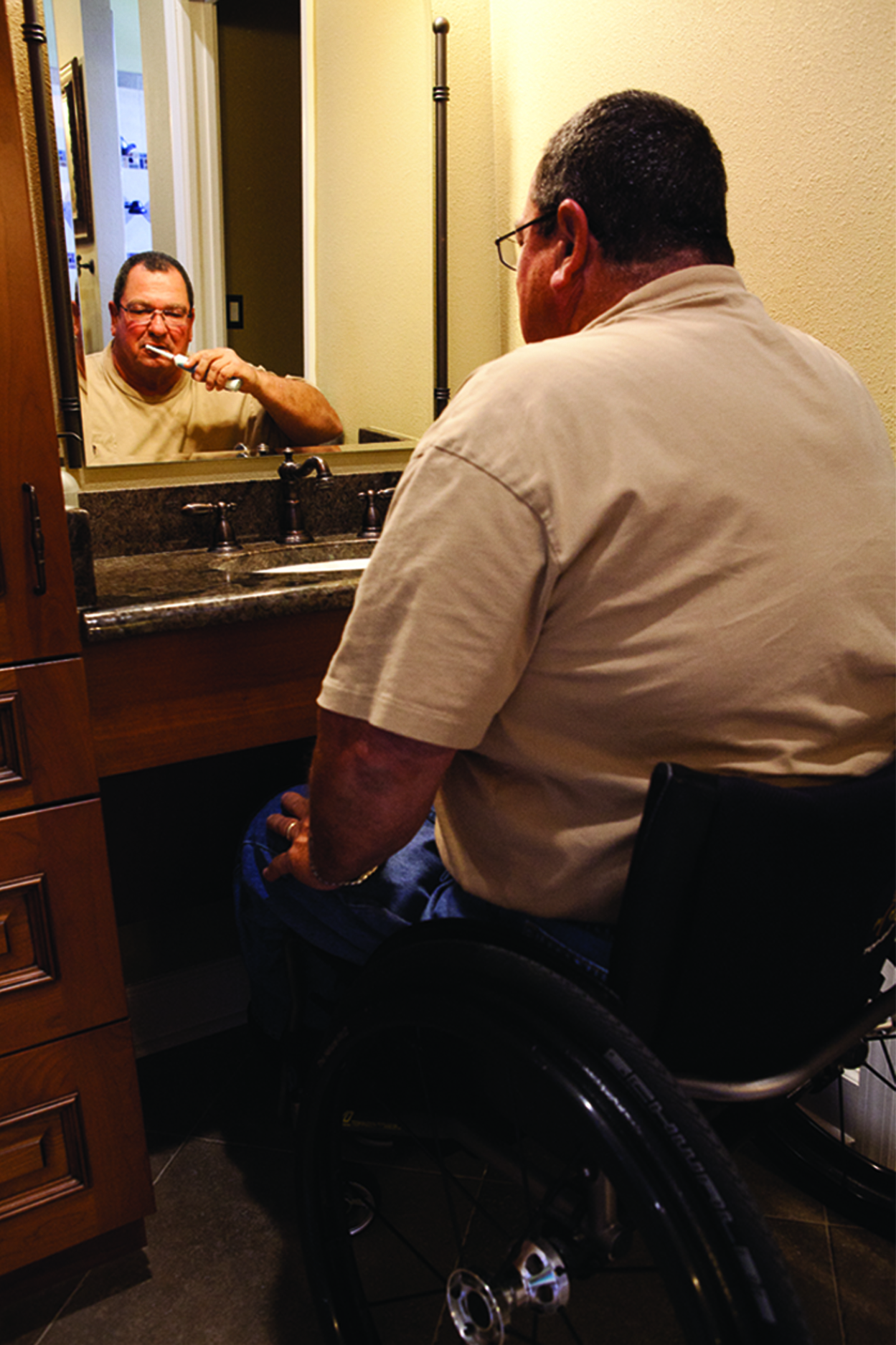 Prior to the remodel, the toilet room was totally inaccessible, as well as the shower which featured a six inch curb. The garden tub and sink areas were also inaccessible.
The features of the home presented challenges for the independent lifestyle Mason desired. Dean Johnson, Green's Universal Design Specialist, developed new solutions for the home, featuring maximum functionality and beautiful aesthetics. Johnson also assisted with the paperwork process required by the VA in order to ensure all documentation was submitted correctly.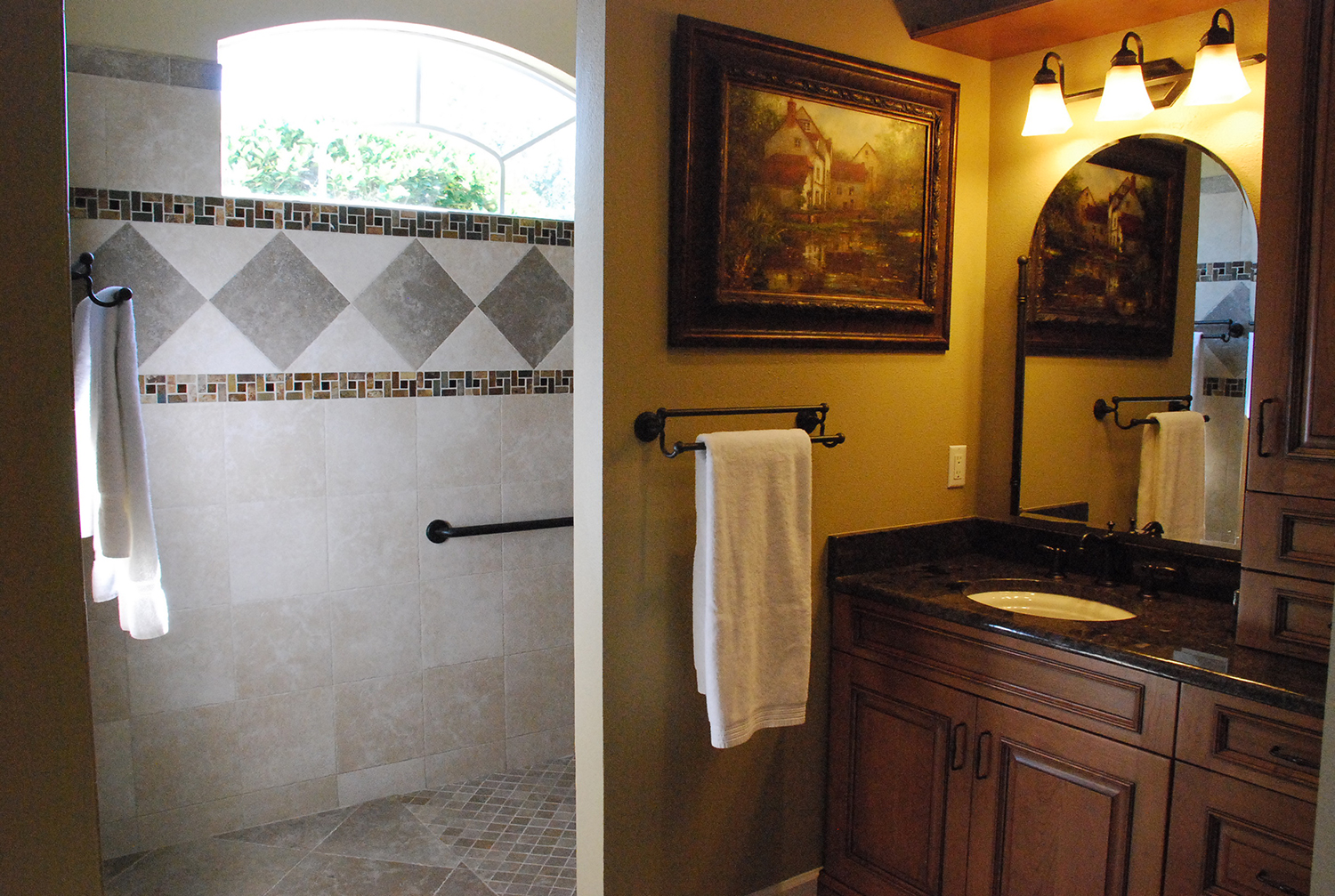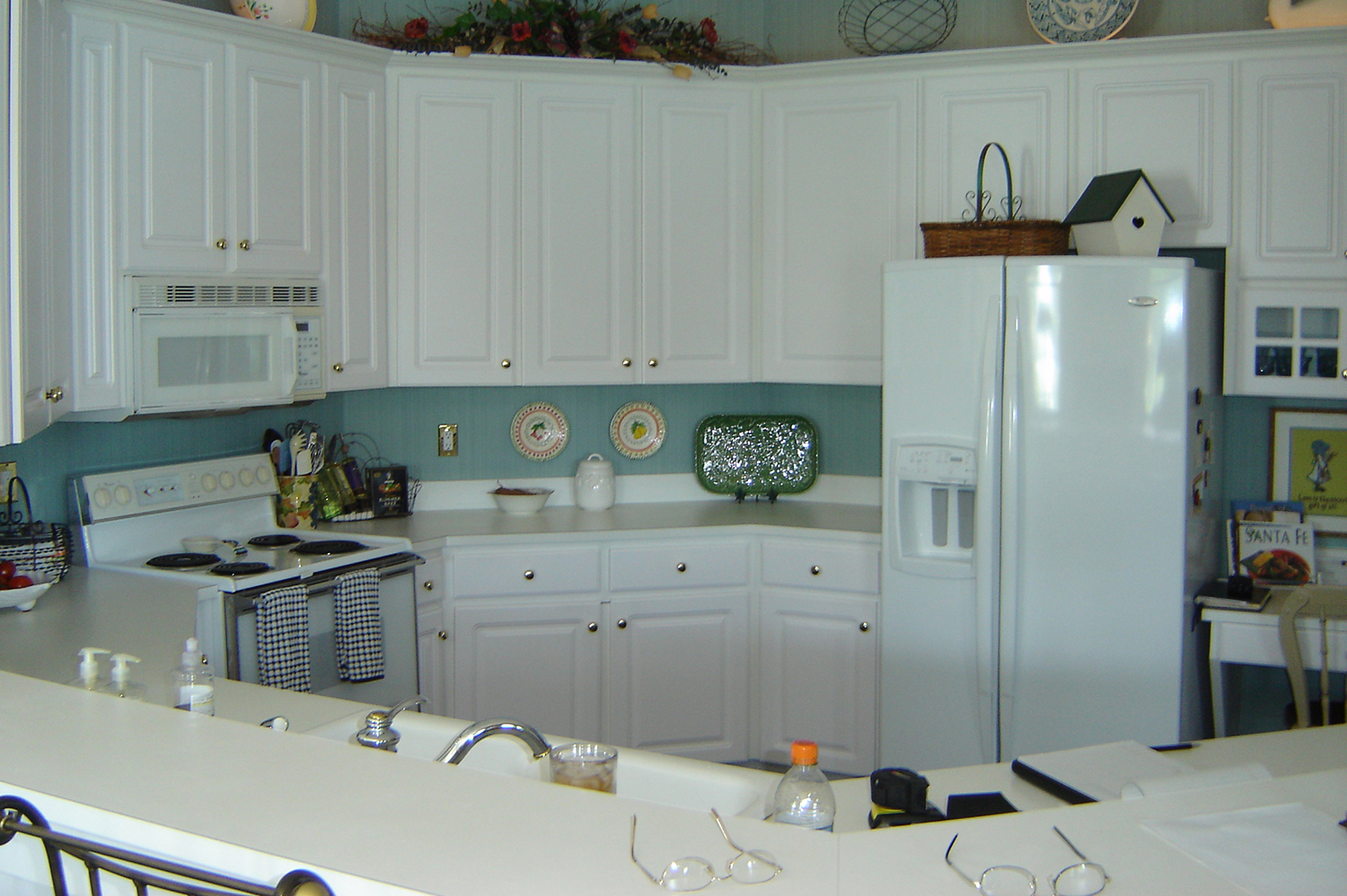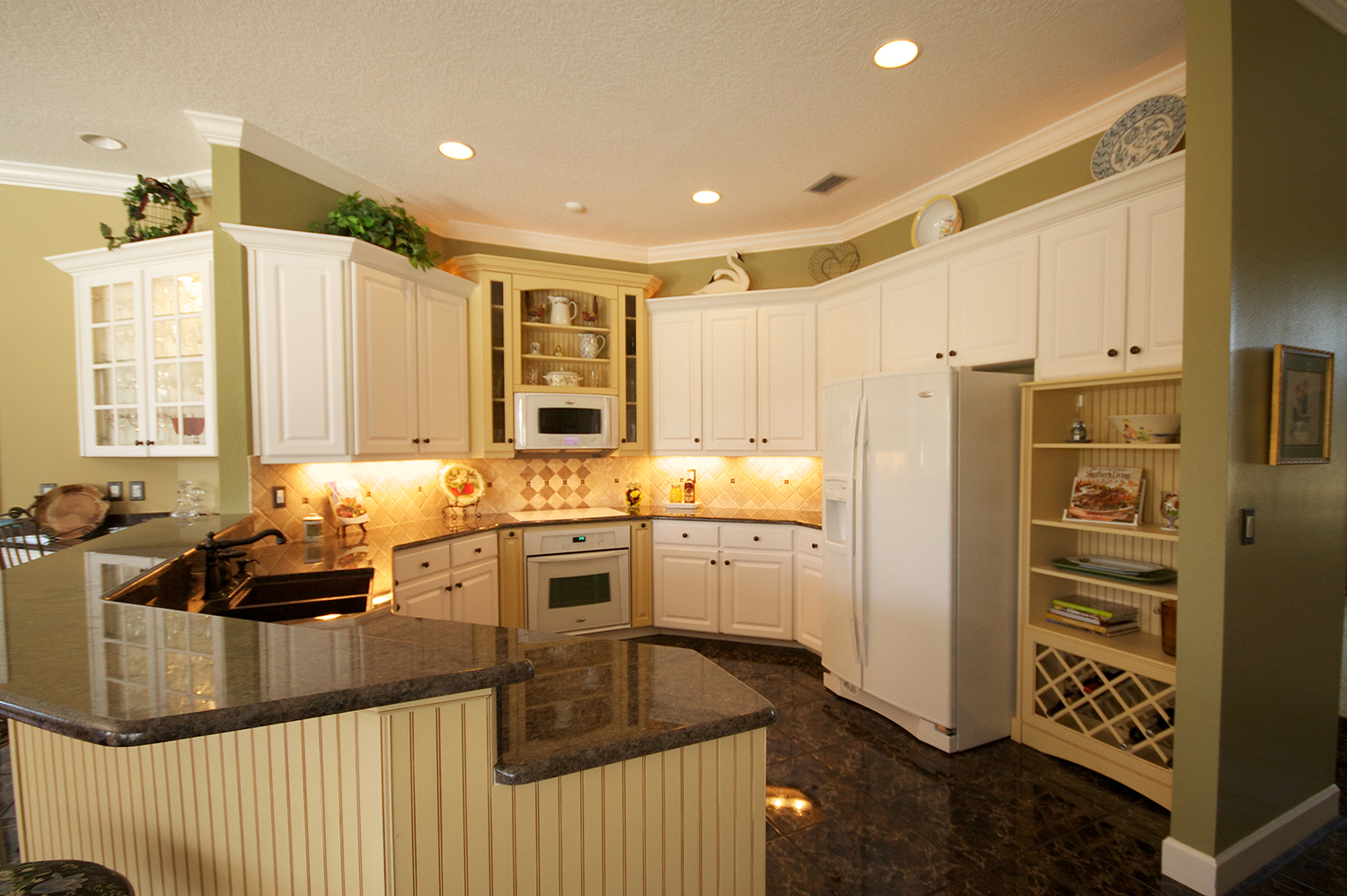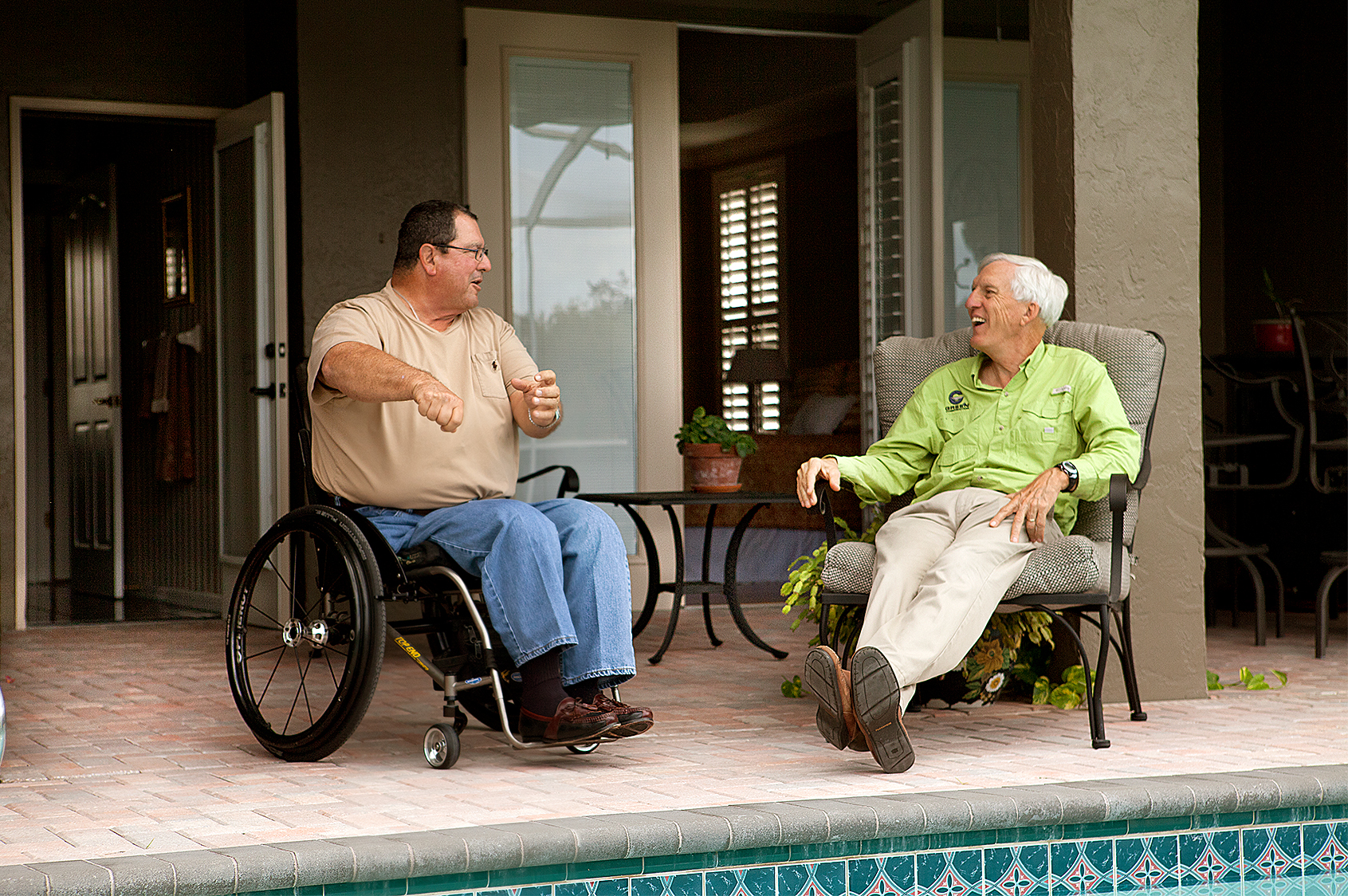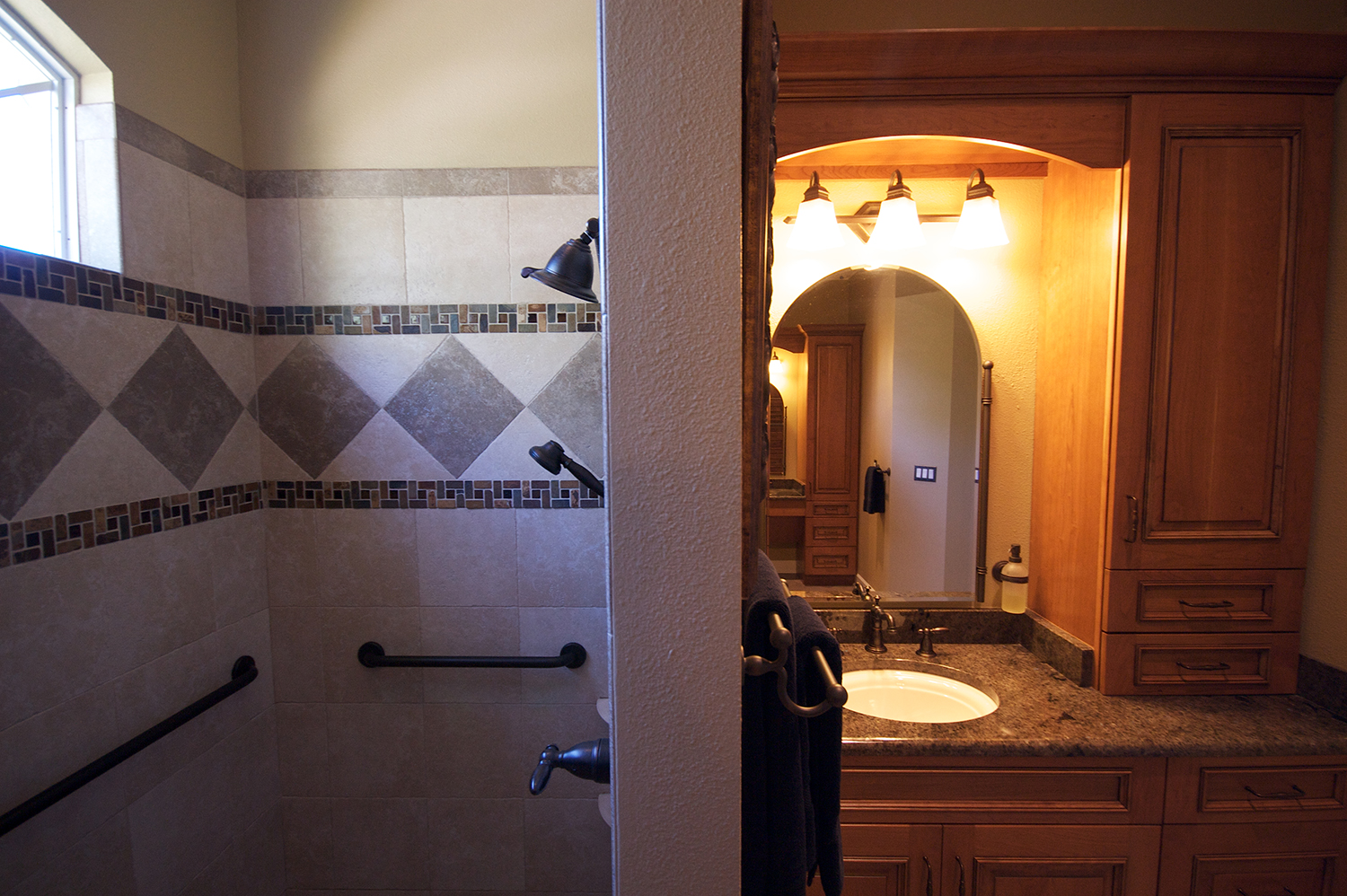 We relocated the shower and vanity to ensure total accessibility. The tub was eliminated which allowed for a 360 degree rotation in the toilet room. Grab bars and rails were installed throughout the bathroom for safety and functionality.
The finished product allowed Mason to live independently without the need for a caregiver.