Creating living space for a growing family.
A family of five in a small, inefficient, and outdated kitchen wasn't working for the Feindt family. The tight space and awkward layout fell woefully short of the needs of an active family. The Feindts called on Green Construction Services to expand their Lakeland home and modernize their kitchen in what would be a total makeover of the space.
Green provided the Feindt's with design and layout recommendations to consider in their kitchen renovation.
They settled on knocking down a wall between the mudroom and existing kitchen in order to expand the footprint of the new kitchen.
A new structural support beam was installed to compensate for the removal of a load-bearing wall and added much needed space.
The total project included new cabinets, counter tops, flooring, and lighting features as well as the installation of a grand island in the center with seating for six.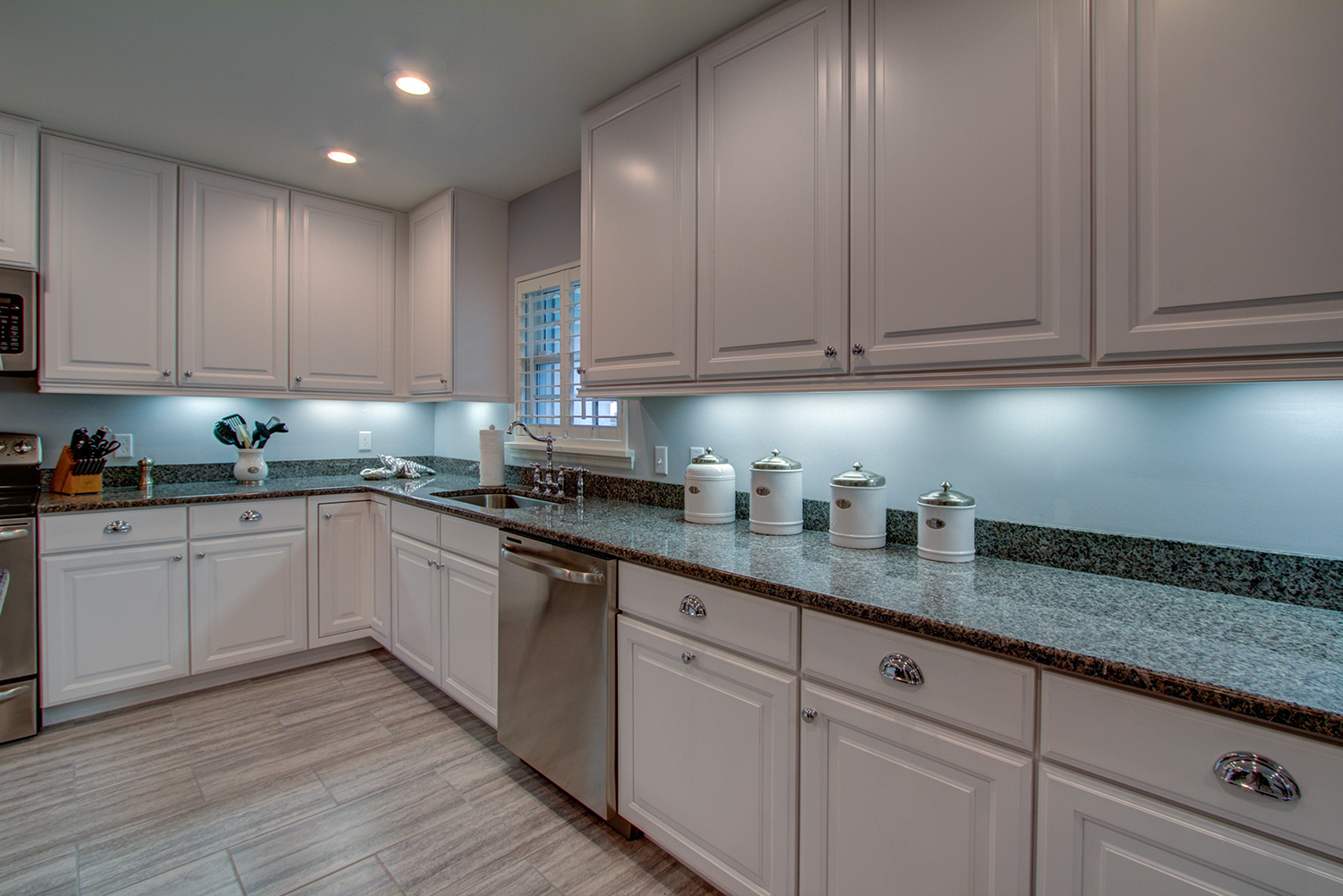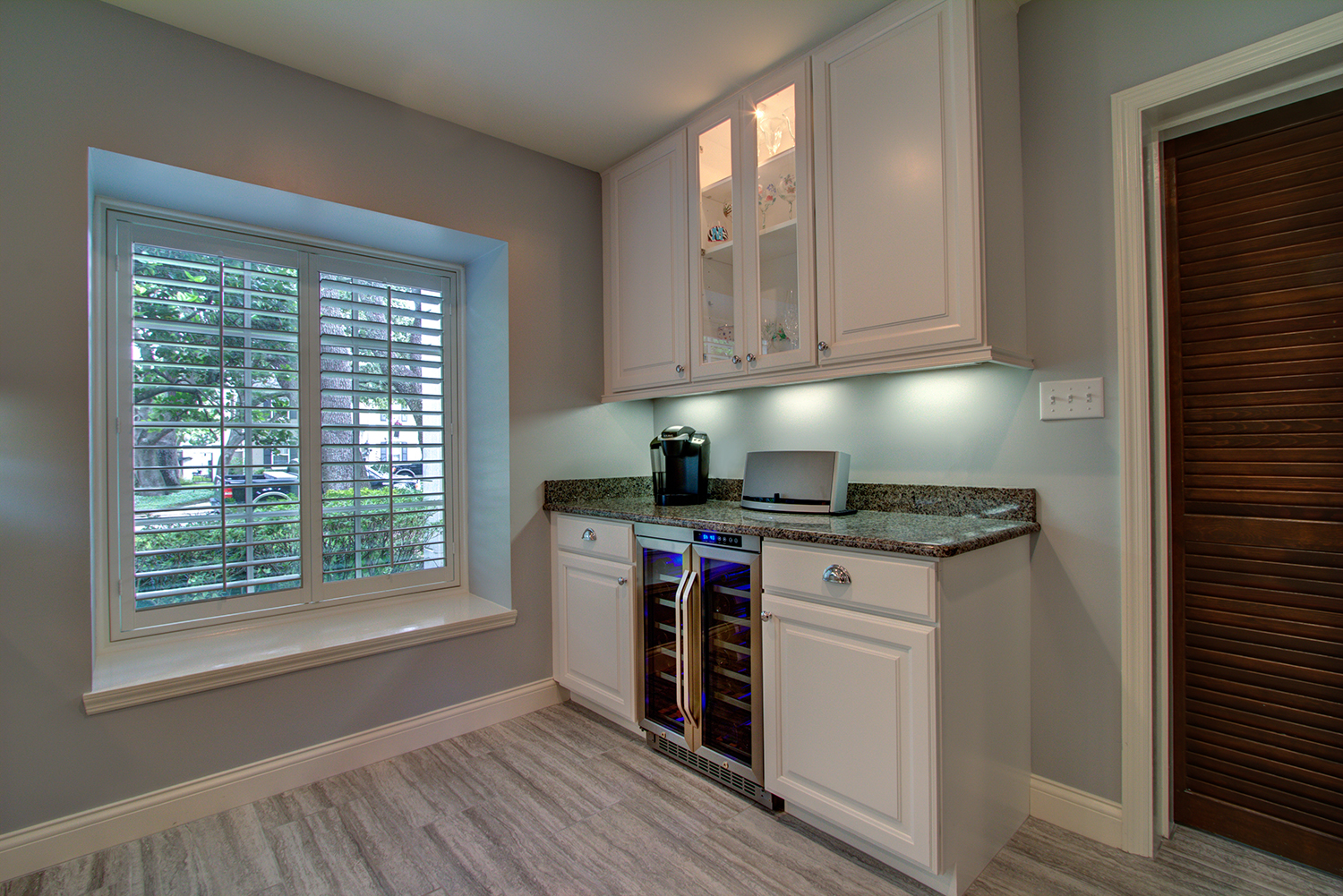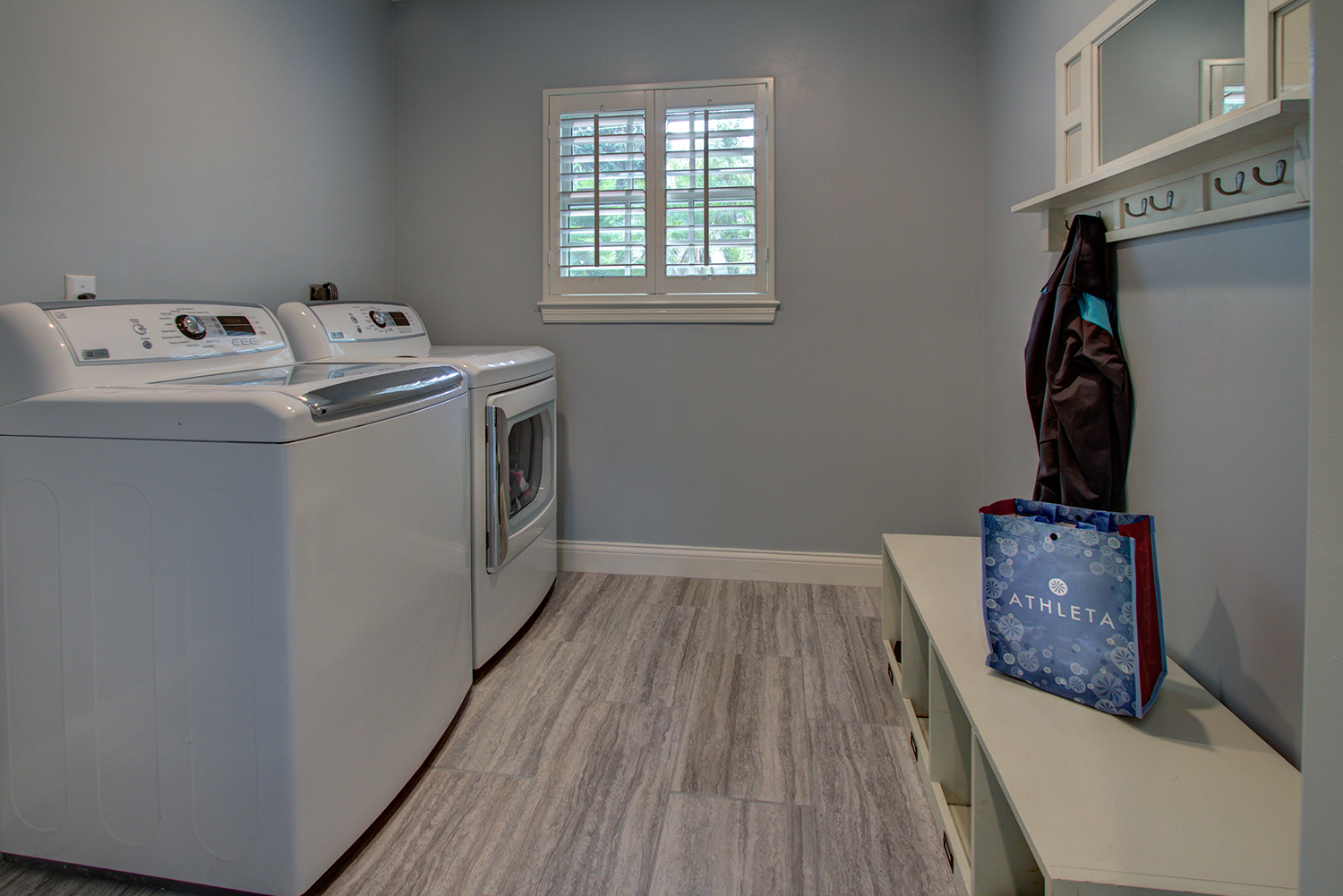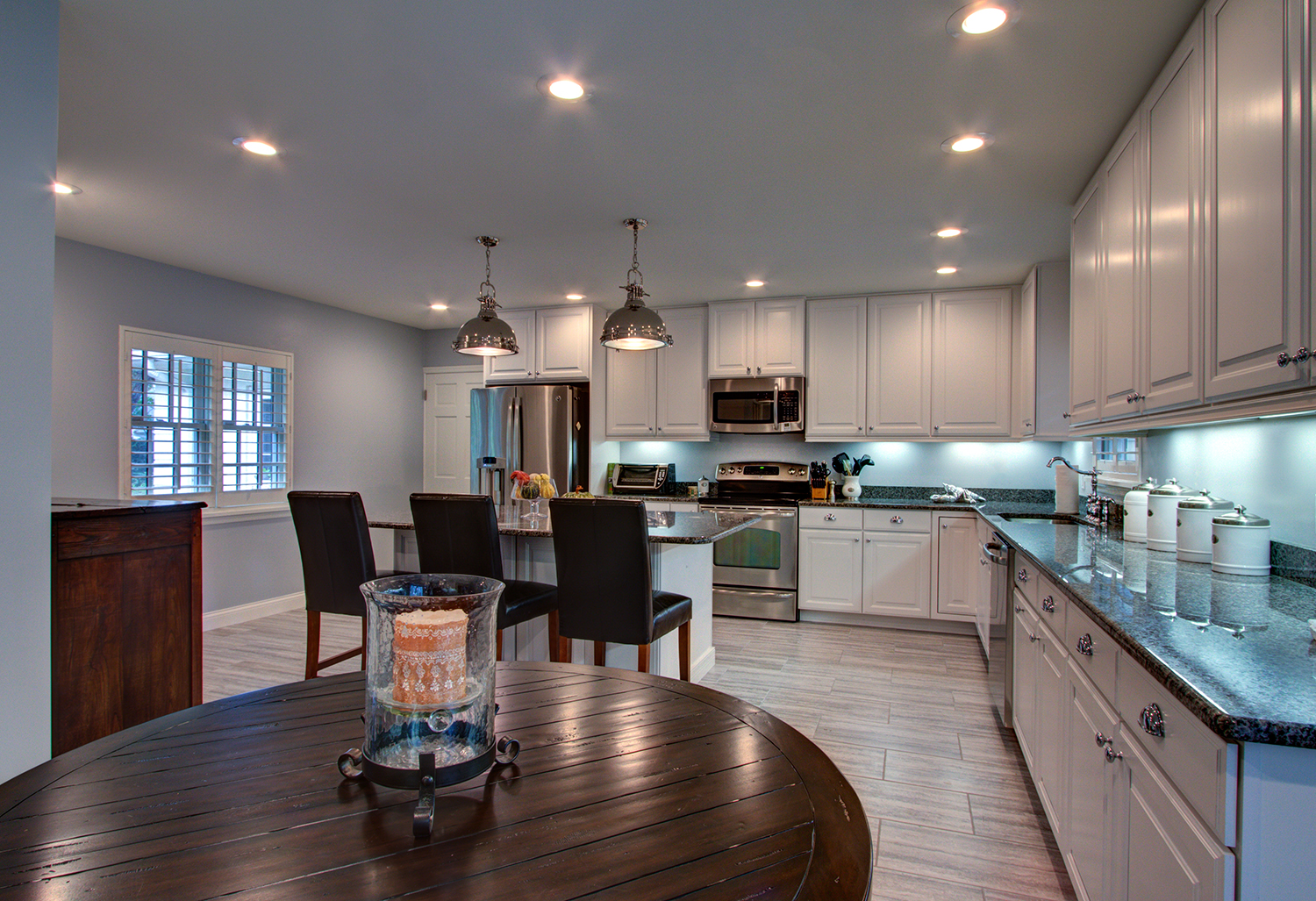 The total kitchen remodel was completed in 90 days — a drastic transformation from a cramped, outdated space to a comfortable and spacious gathering place at the center of the home.