An Alzheimer's diagnosis is devastating for a family — often requiring families to shift plans to care for their loved one.
Green Construction Services was tasked with a special project of adding a mother-in-law suite on to the back of a home so the family could provide a higher level of care for their aging loved one. Green designed the layout of the addition so that maximum independence for both family units could be achieved, but still allowed easy access into the addition for care.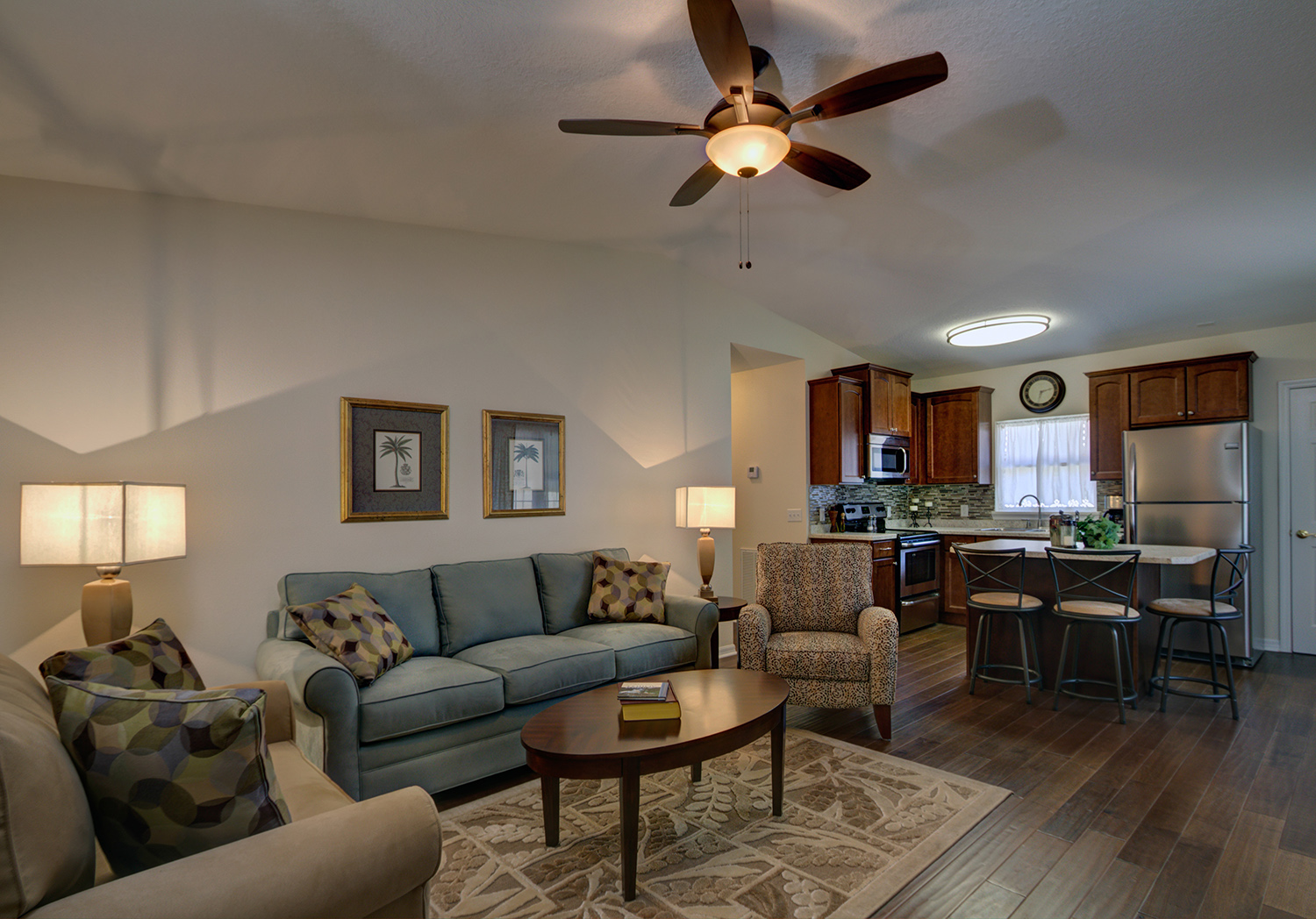 Accessible in-law suites allow for maximum independence and aging in place possibilities which benefit families and their loved ones.
Green first navigated the permitting issues due to the zoning of the home. Once proper permits were secured, a 1,000 sq. ft. addition was added to the existing home, complete with new kitchen, bathroom, and bedroom spaces for independent living. The addition was designed to be universally accessible should the loved one require wheelchair assistance in the future. The addition was also outfitted with grab bars and safety rails to ensure safety. A patio was installed with a beautiful screened in porch to allow indoor/outdoor living.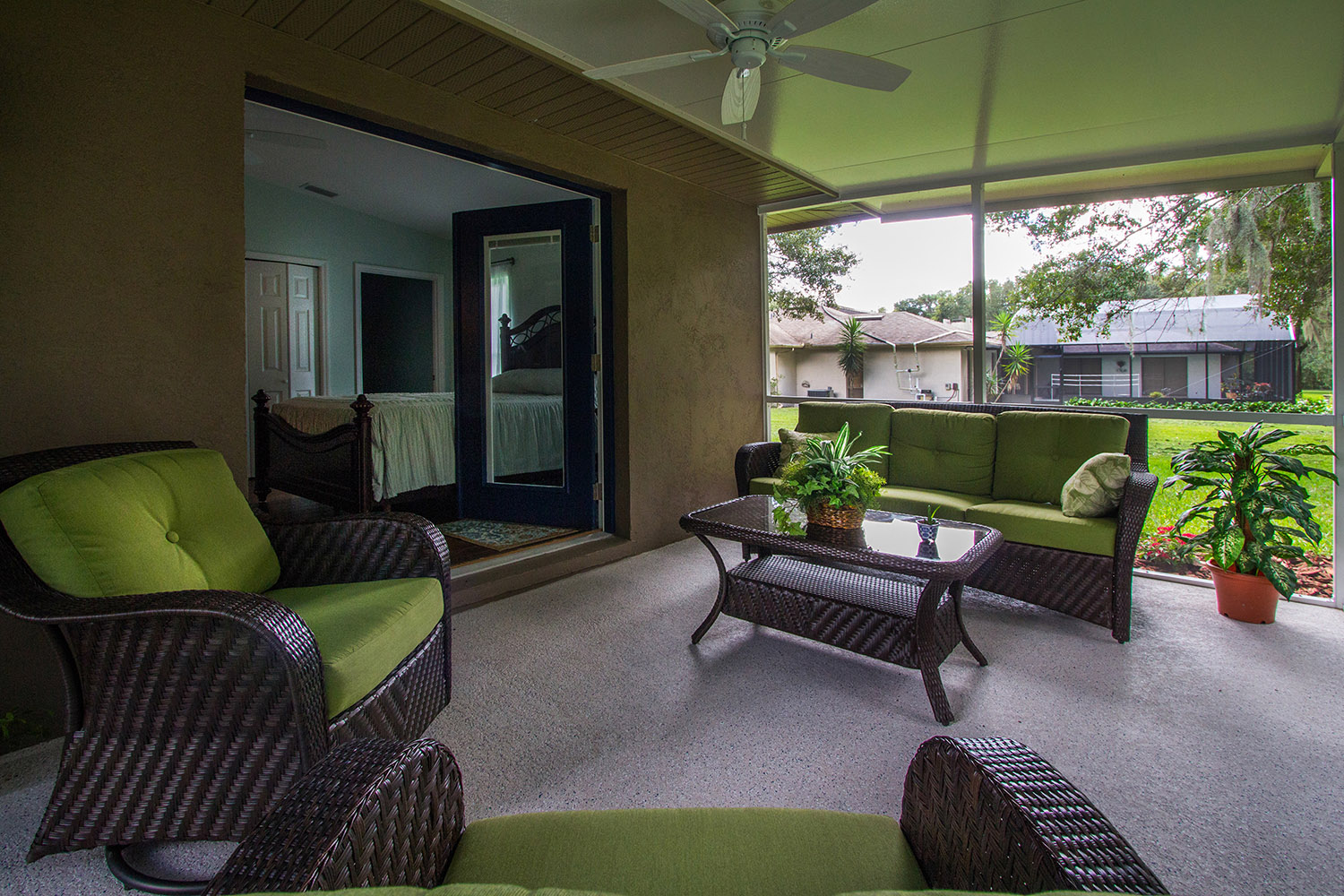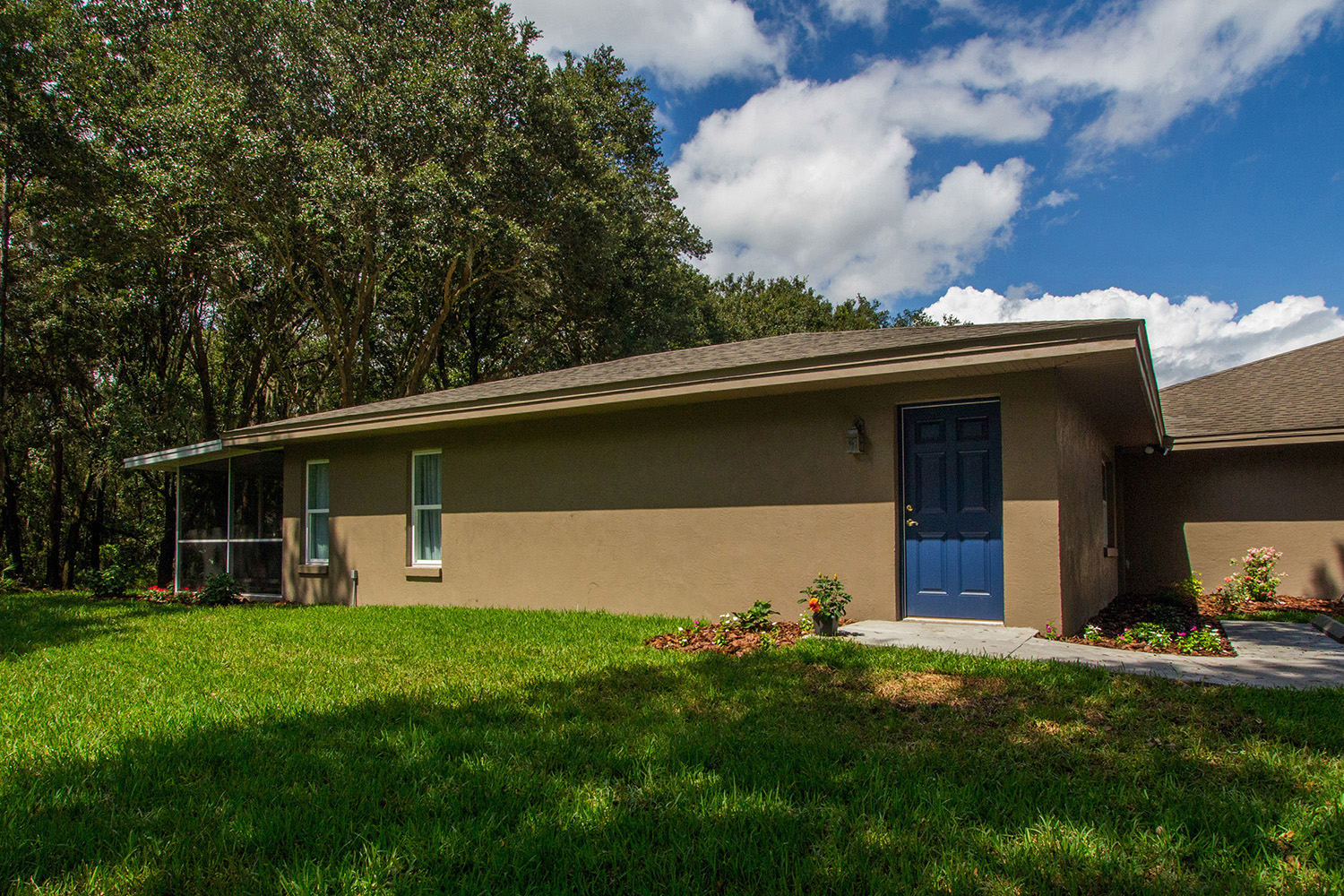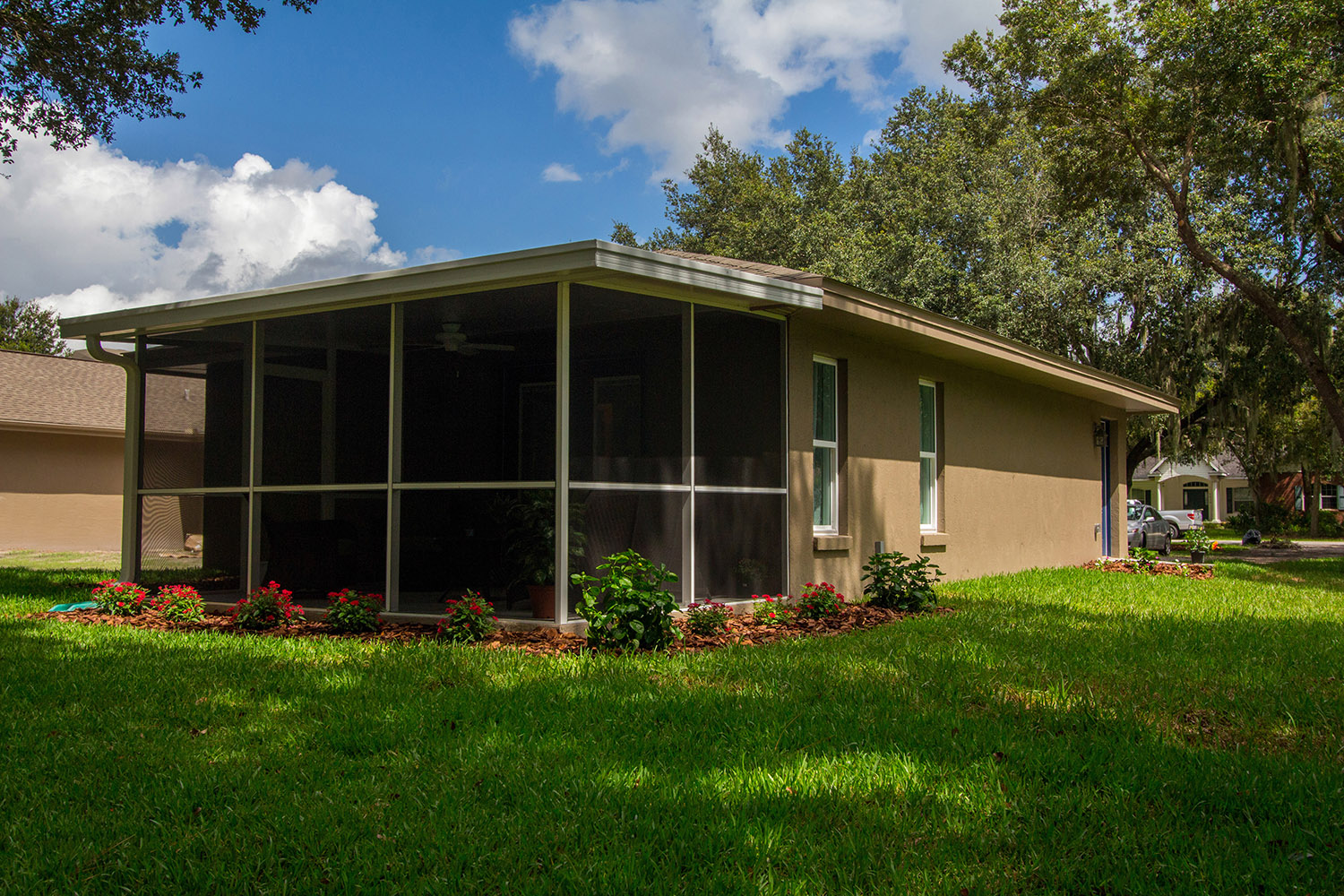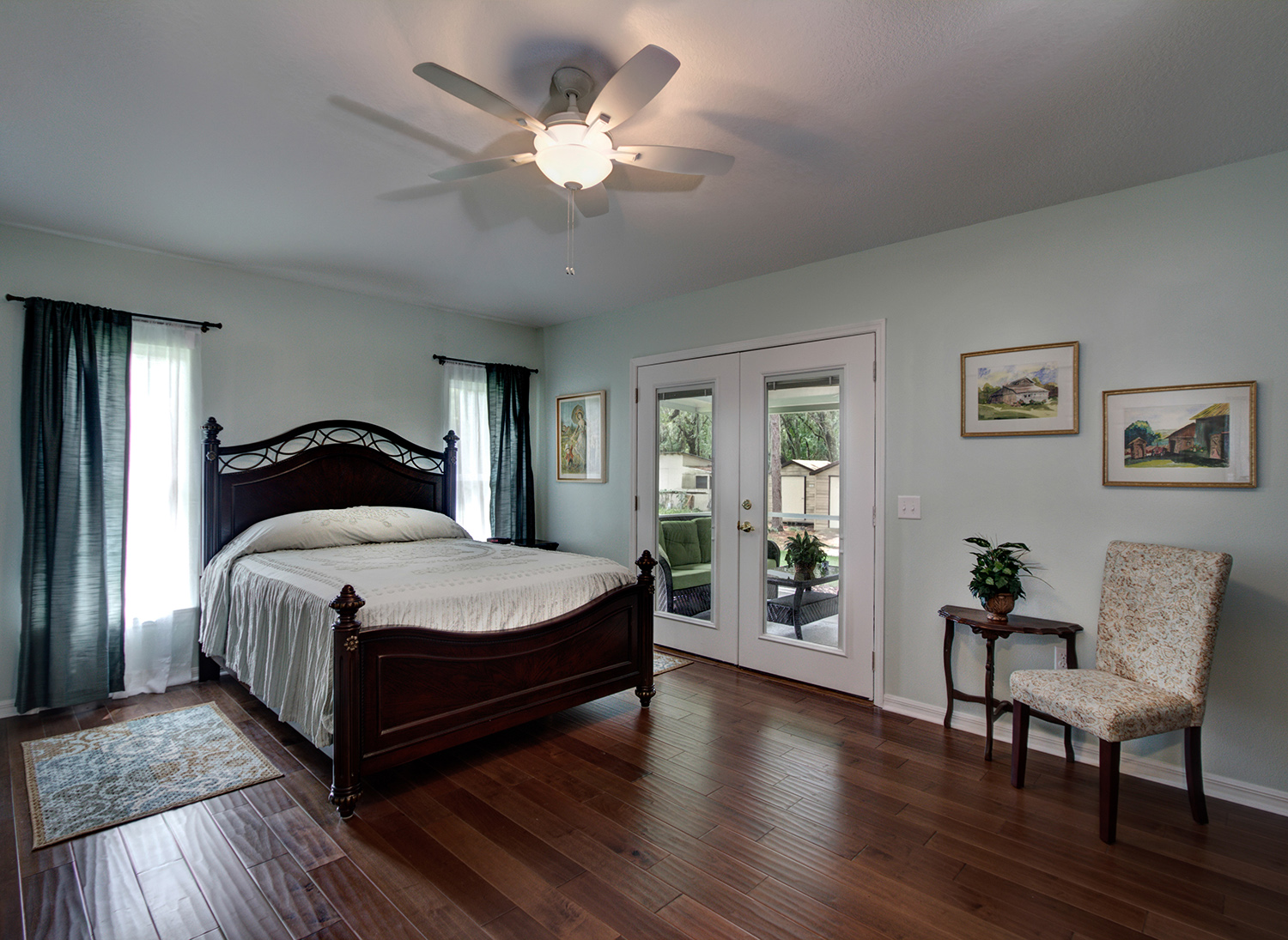 The project resulted in very satisfied caregivers who can easily care for their loved one — and an aging parent who feels safe, secure and independent.