Green Construction services has the distinct honor of serving veterans who are disabled through our experienced universal design practice. Recently, we were put in touch with a homeowner who is a Vietnam Air Force veteran who served in locations throughout South East Asia.
As a marathon runner who loved an active lifestyle, he was accustomed to a high degree of mobility and independence. In 2016, he received a devastating diagnosis as a result of his time in the service which would pose major challenges to his independence in the days ahead. The family found out about the Special Adaptive Housing grants offered through the VA and were referred to Green Construction Services (GCS) through a trusted friend.
The family needed an entire modification of their home for wheelchair accessibility, as well as improved layout and functionality of the space to meet their unique needs.
Dean Johnson, Design/Build Specialist for GCS, visited the homeowners at their home to discuss the SAH process and the needs of their family. The homeowners readily admitted the entire construction process overwhelmed them, but fortunately, they had an experienced partner in Dean Johnson. Dean has successfully completed numerous accessibility projects for other veterans and was able to skillfully guide them through the process. He took the time to listen to their needs and concerns to ensure their voices were heard.
Dean discussed the project timeline and construction plans clearly to ensure the homeowners were well informed throughout the process. The scope of work included egress structures at the entrances into the home as well as special modifications to the garage for their wheelchair accessible van and entrance into the home from the garage. GCS also renovated and enlarged their bathroom for wheelchair accessibility including a zero-entry shower and apron on the vanity.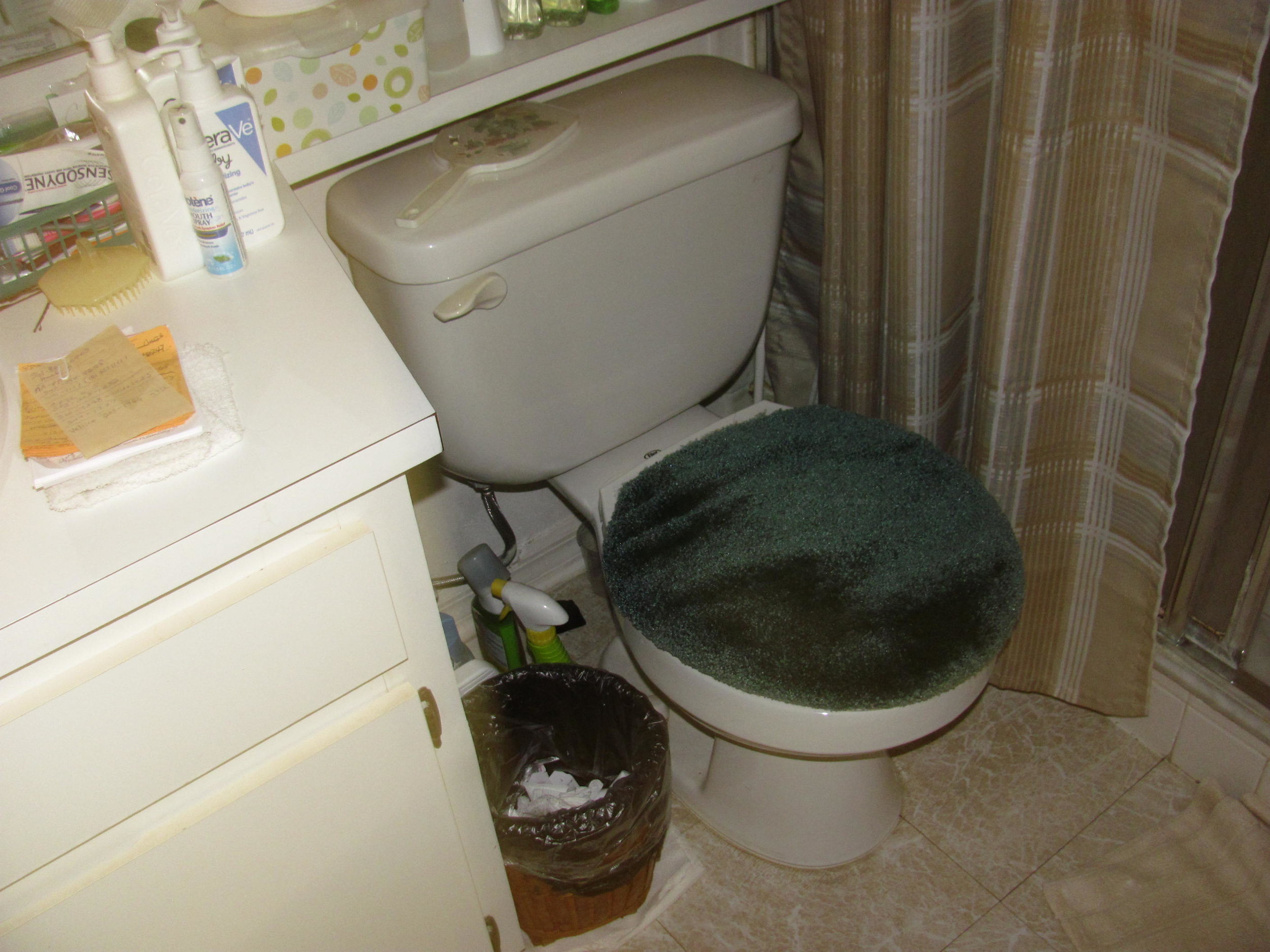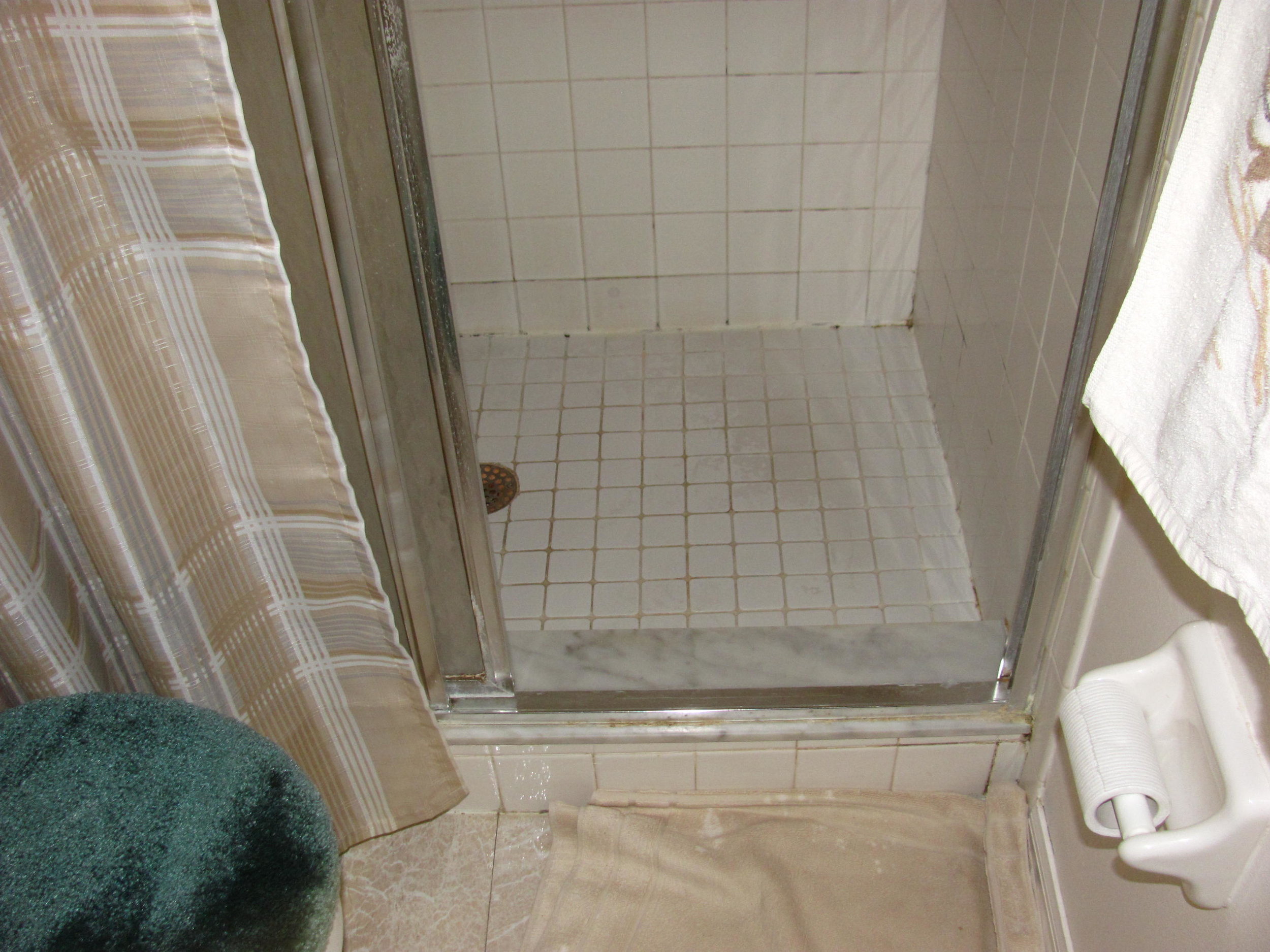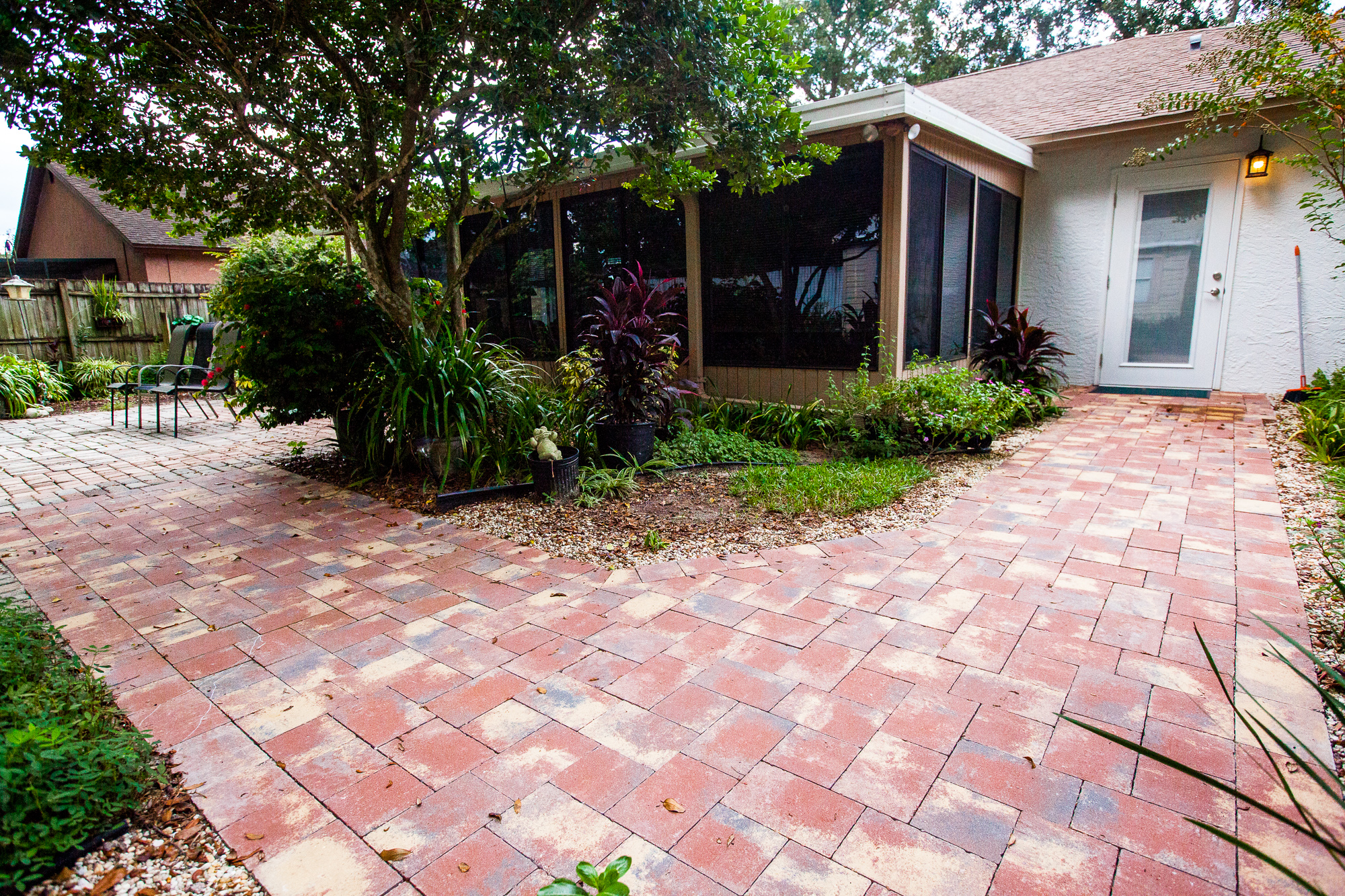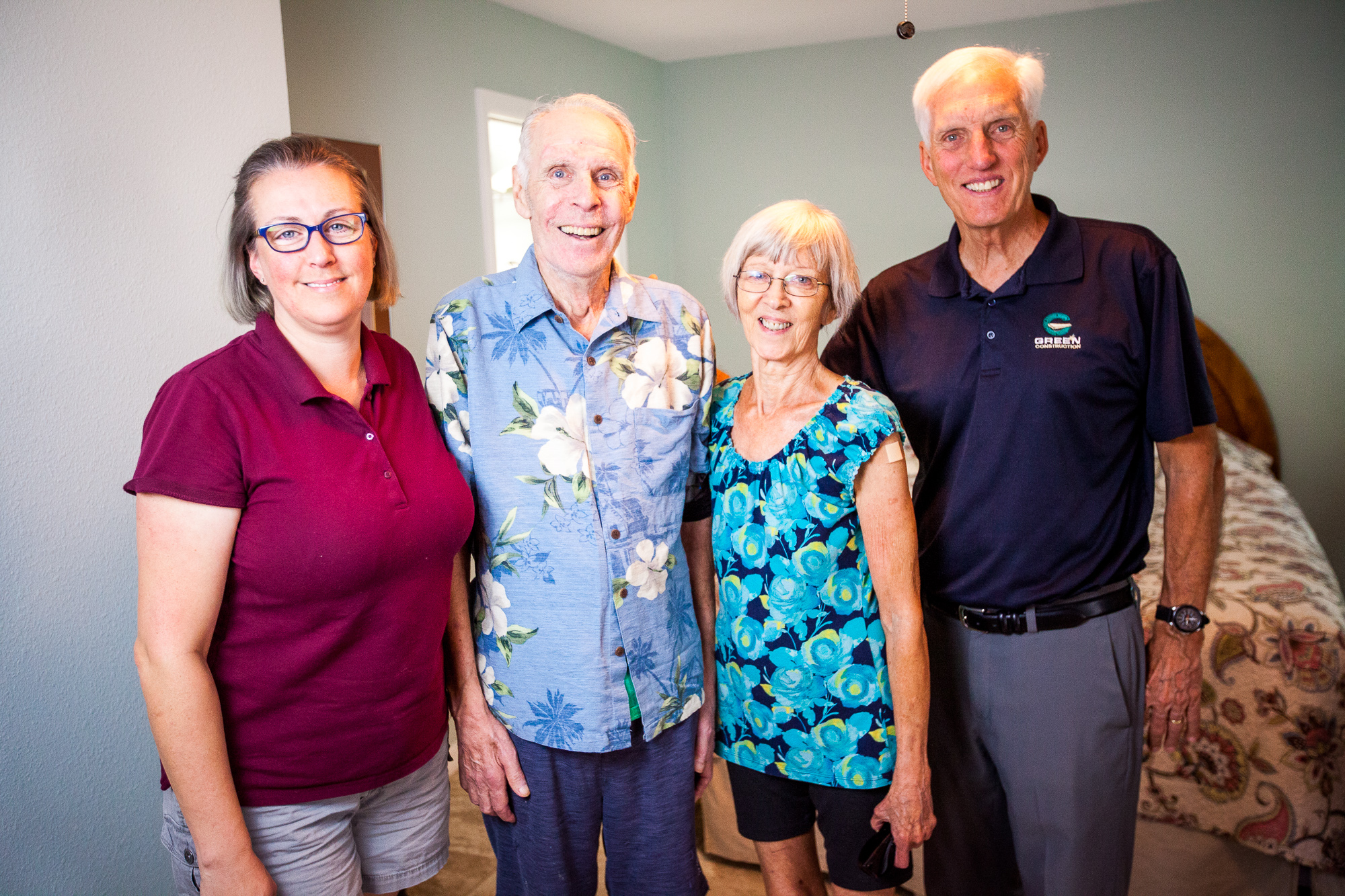 "We were referred to Green by someone else who said, 'Go talk to Green- they are fantastic!'"
GCS took special care to incorporate the homeowner's backyard paver design he installed several years ago into the new design. Instead of tearing it out, GCS worked to seamlessly integrate his previous work out of respect to the homeowner. The family were most excited GCS was able to complete all needed modifications without making the home feel like a nursing home or a hospital. Dean took special care to solve the veteran's mobility challenges all while maintaining a beautiful aesthetic which thrilled the homeowners. The modifications have allowed the homeowner to maintain as much mobility and independence as possible which was of great importance.